The Speech Bubble
Who is Watching Who?
Shout Out
The Passer By
Hide and Seek
A Word in Your Ear
Nice Legs
The Watchers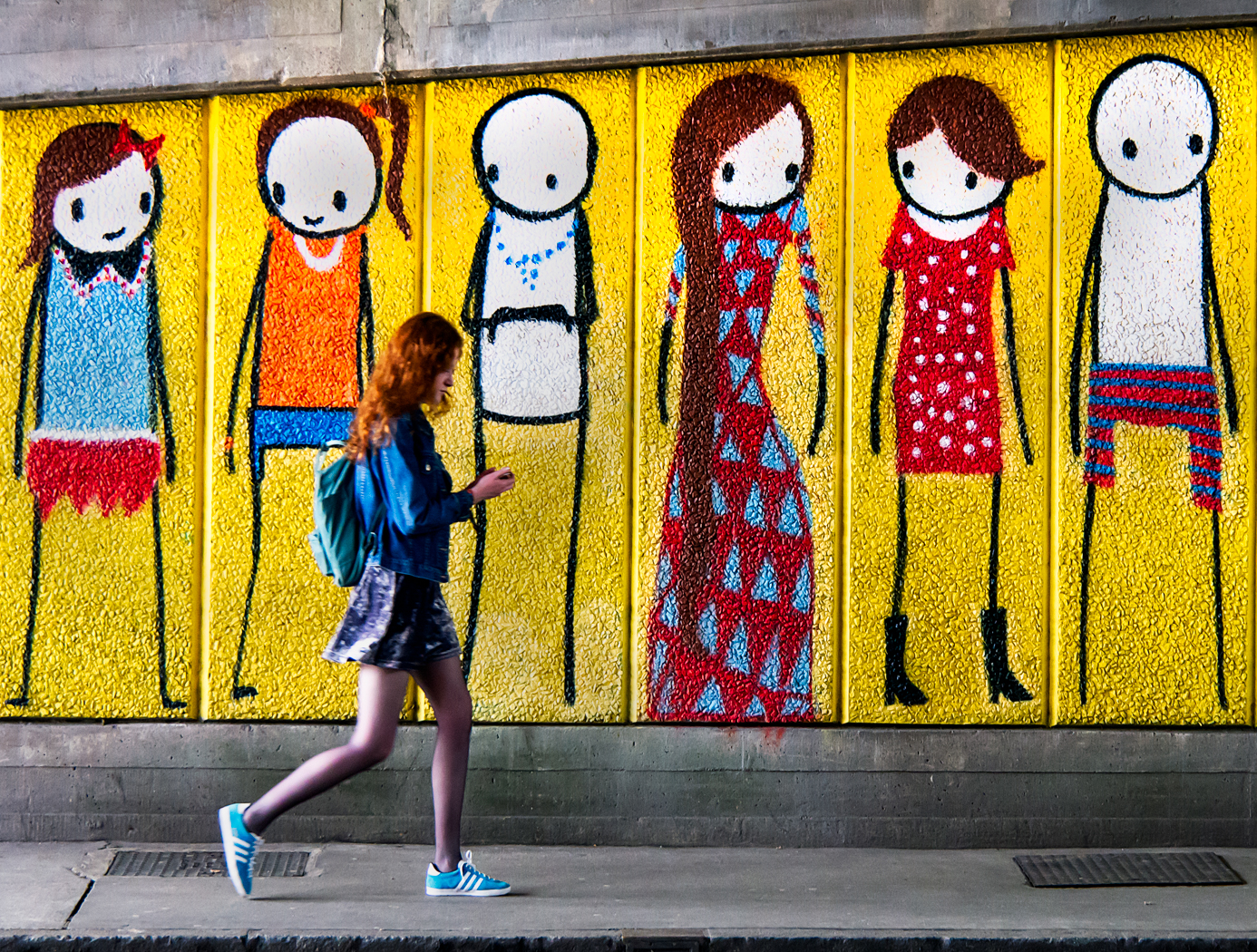 Early Morning Jogger
A Dash for the Lagoon
The Passage
Nice to Chat
The Wedding Party
The Old Jetty
This image was taken on the shore of Grasmere in the Lake Distrct.
Vestrahorn Iceand
Vestrahorn at Sunrise
Vestrahorn Iceland 2
Bamburgh Castle in the mist
Bamburgh Castle at sunrise
Kirkjufell Mountain Iceland
Northumberland in the mist
Old Jetty Grasmere
Grazing Icelandic Horses
Grasmere Island in the mist
Northumberland in the mist 2
Priory Church Dunstable
Margate Boating Pool
Impressions From The Southbank
Seascape Sunset 1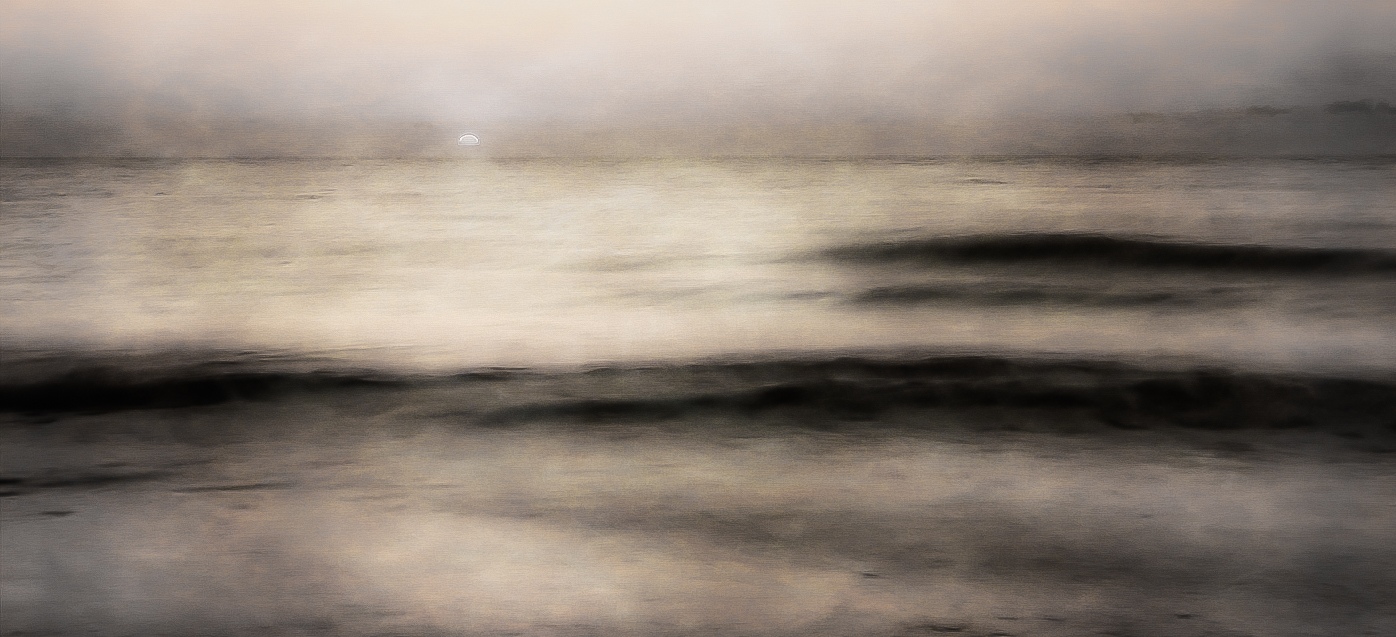 Seascape Sunset 2
Icelandic Waterfall Abstract Tiyptych
These images are available as a triptych, mounted on 20" x 16" mountboard, or as individual images which can be created in any size you require. Contact me to discuss your requirements.
Icelandic Waterfall Abstract 1
Icelandic Waterfall Abstract 2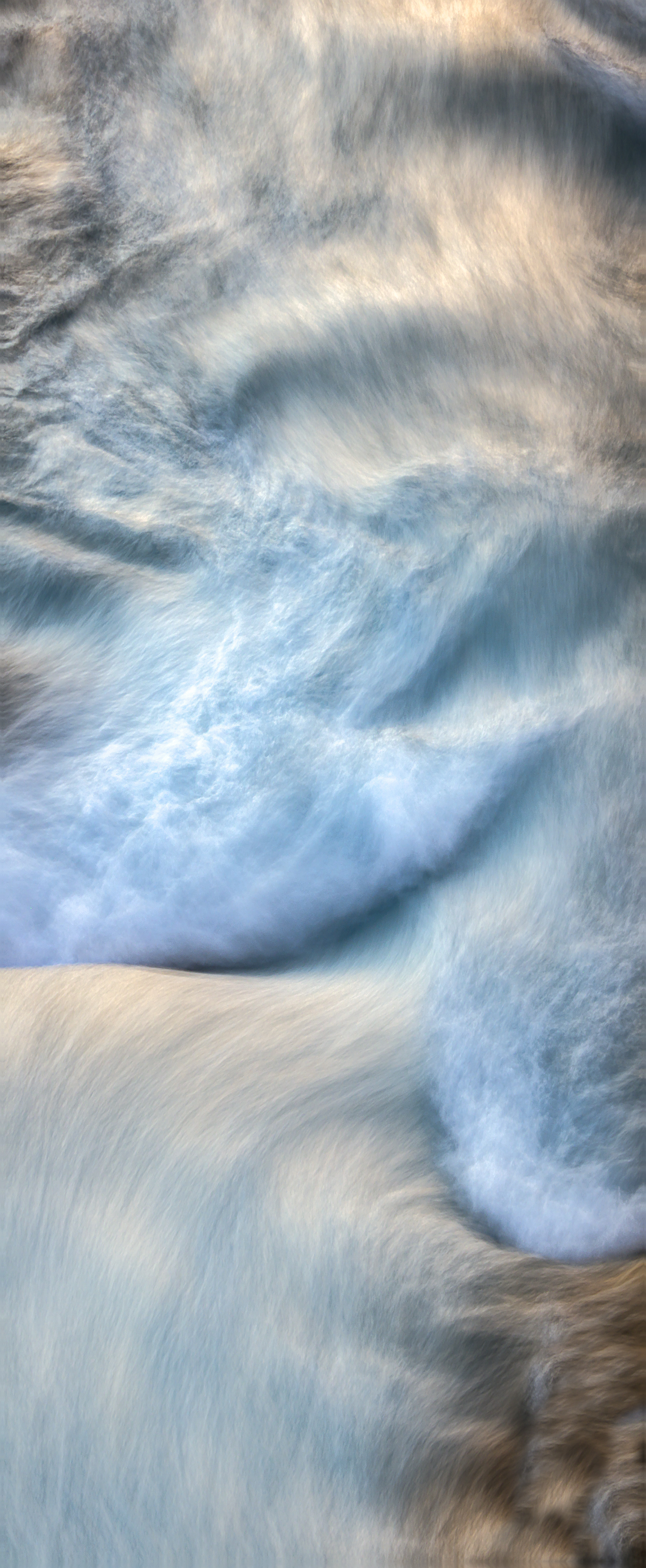 Icelandic Waterfall Abstract 3
Icelandic Abstratct Beach 1
Icelandic Abstract Beach Image 2
Icelandic Abstract Beach Image 3
The Tear
In The Lead